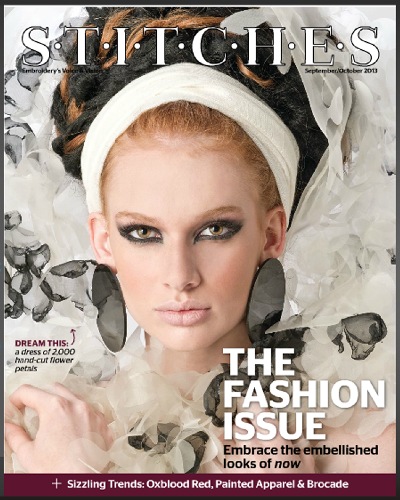 Hand-cut petals & laser-cut organza combine in stunning fashion.

Featured on the cover of Stitches magazine.

Extraordinary textiles imported from Europe & Asia are hand crafted into wearable works of art ... customized draping, pattern making and hand stitched surface embellishments for rare creations without equal.

Pamela Ptak's custom design work offers an unparalleled opportunity to realize extraordinary fashion and personal expression.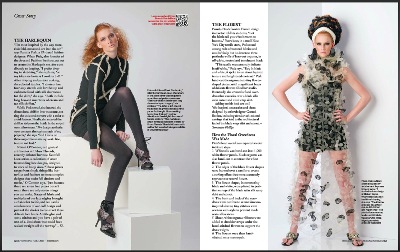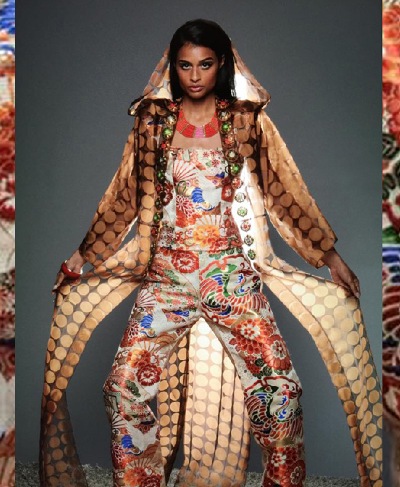 Richly embroidered Japanese Obi textile pant & top. Organza slit jacket with enamel jeweled details.

Featured in Stitches Magazine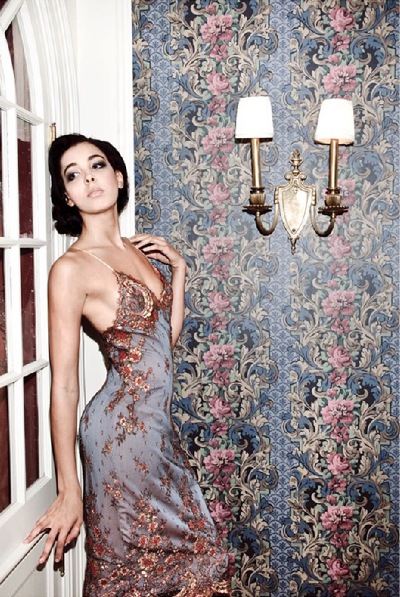 Photographer: Joseph Balestra
Model:
Brit Drahos

Richly beaded copper/gold chantilly lace over iridescent blue cross-dyed silk, lined in copper silk charmeuse. Hand embellished, hand-rolled hems. Featured on the cover of Stitches magazine.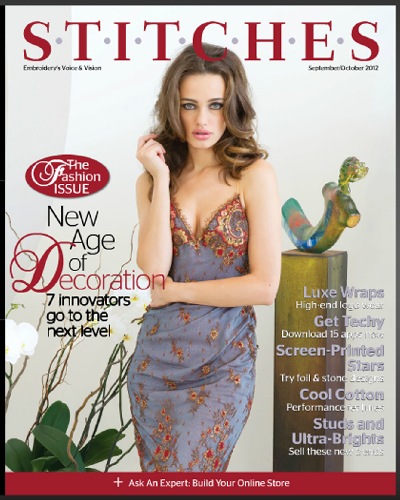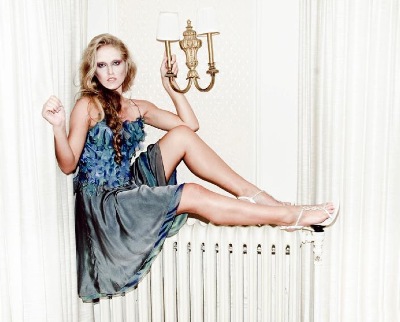 Photographer: Joseph Balestra
Model:
Morghan Dever



Dress
featured
in Stitches
magazine

Hand-cut & sewn silk organza & silk chiffon petals cover the duchesse silk satin bodice. Multi- layered iridecent silk chiffon skirts. Featured in Stitches magazine.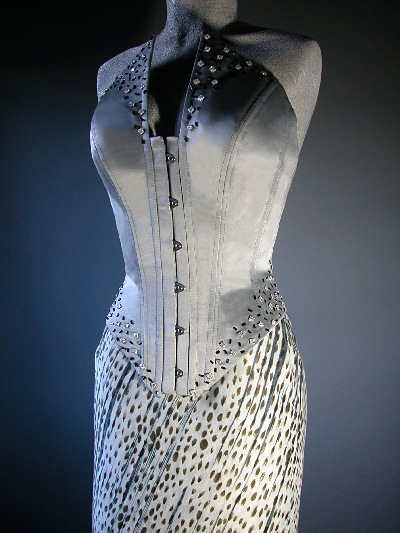 Custom tight-lace busk-front corset hand beaded with Swarovski crystals


Featured in InQ magazine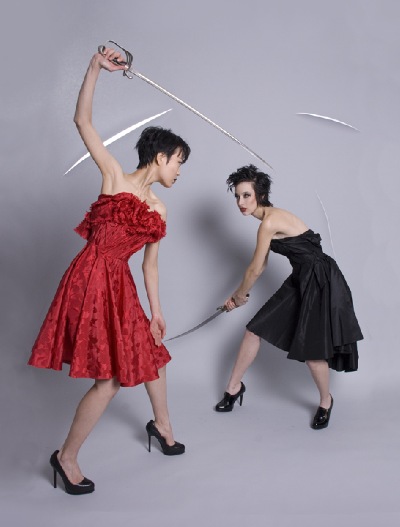 Photo: Tom Byrne, Models: Christy Ai & Bryanna Nicole, Hair: Tyne Vanderlely, Make-up: Ronnie Gilbert. On Christy Ai - red silk jacquard cocktail dress. On Bryanna Nicole - black silk tafetta cocktail dress.

Featured in SOCO magazine.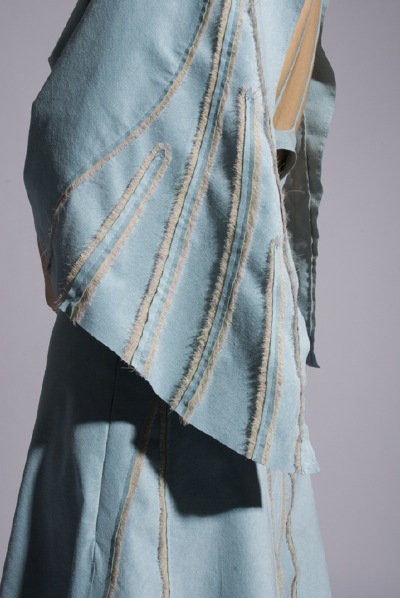 Photo: Tom Byrne, Model: Christy Ai, Ultrasuede suspension dress with faux ermine insets.



Featured in SOCO magazine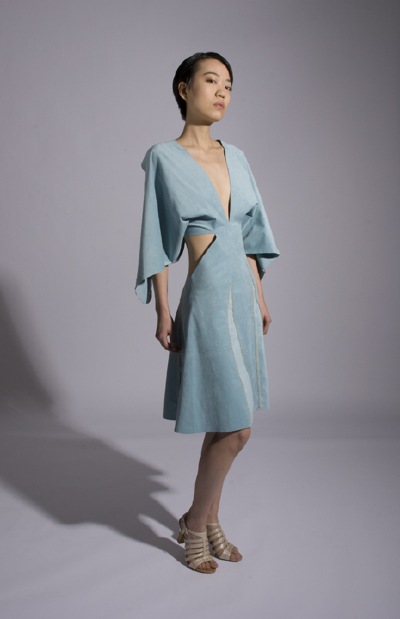 Photo: Tom Byrne, Model: Christy Ai, Hair: Tyne Vanderlely, Make-up: Ronnie Gilbert. Ultrasuede suspension dress with faux ermine insets.


Featured in SOCO magazine

Photo: Tom Byrne, Model: Christy Ai, Hair: Tyne Vanderlely, Make-up: Ronnie Gilbert. Ultrasuede suspension dress with faux ermine insets.


Featured in SOCO magazine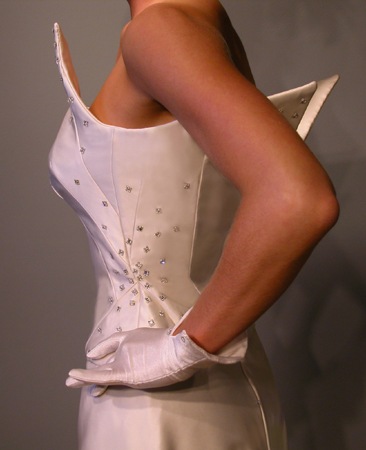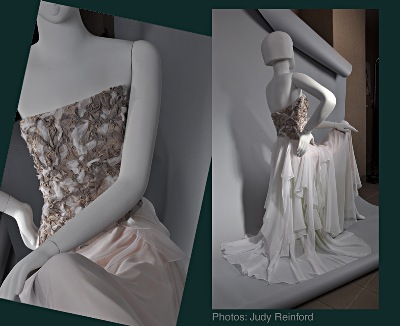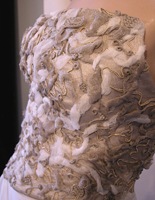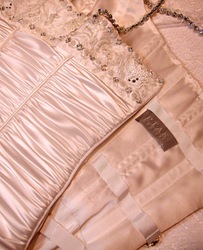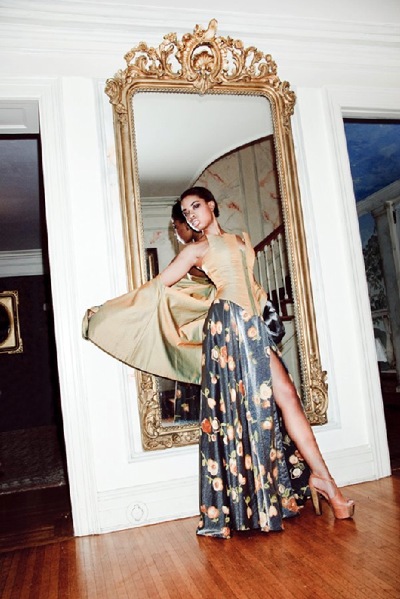 Photographer: Joseph Balestra
Model:
Haley Graham